An exclusive program for exhibitors
Zootechnia, as the only livestock and poultry trade fair in the country, marks developments in a very dynamic field of primary production. It is a strong point of reference for professionals in the sector who are looking for the most modern products and services.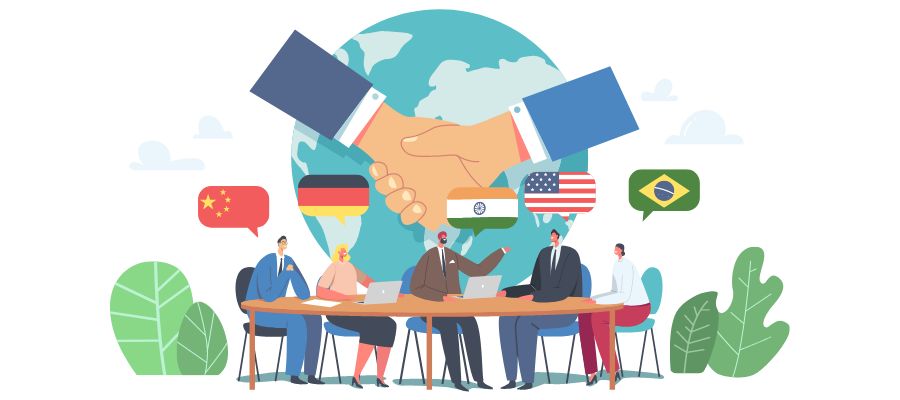 Trade Visitors & Hosted buyers 2019
Zootechnia's targeted hosted buyers program offers a reliable networking environment between the businessmen-exhibitors of the industry with selected invited buyers from target countries. Most visitors to the previous event (2019) were commercially interested, at a rate of 68.01%, with the remaining 31.99% coming from the general public. The vast majority (95%) of the hosted buyers stated that they wish to visit Zootechnia at its next event since they stated:  "… it is the most dynamic market in the livestock-poultry sector in the area" (Data from the Institute of Exhibitions Research).