Identity of the exhibition
The absolute market for livestock - poultry
Zootechnia is the only specialized exhibition in the field of livestock and poultry in Greece. It is organized every two years since 1999 after its detachment from the industry exhibition AGROTICA and hosts the most important types of productive animals, machinery, supplies and services.
The aim of the organization is to create a modern market for livestock, where specialized companies in the industry as well as the public and private sectors, address both interested professionals and the general public in order to inform, expand trade contacts and search for new markets.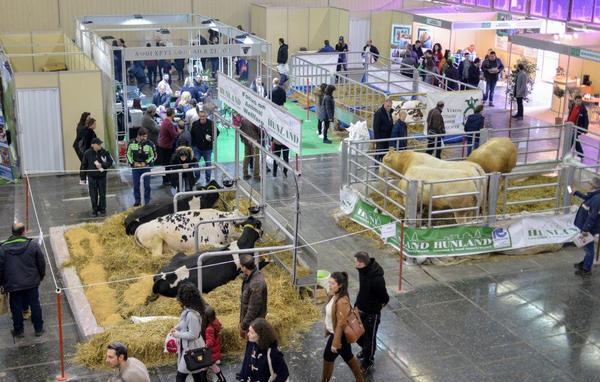 The exhibition event is framed by a variety of parallel activities and events with prominent PET FESTIVAL – an exhibition of pets and zoophiles and the HORSE SHOW – a tribute to horse breeds, in which exhibitors of the respective object participate and attract the interest of the public.
Next Event: Zootechnia 2025